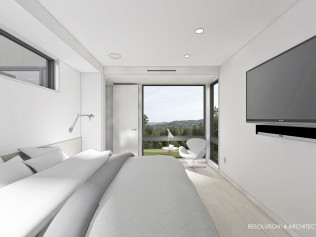 Contact us by email for a scheduled call. We are a group of companies that provide a complete support system from design integration to materials supply and site related services. We will send you additional information in advance of our call. Note: We are growing rapidly and will be bringing full 3D integration on line by mid year.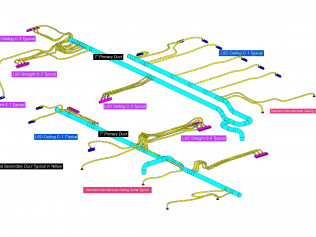 LSO Design offers patent pending and custom solutions for the design community, allowing architects and interior designers the ability to incorporate HVAC systems into their designs flawlessly.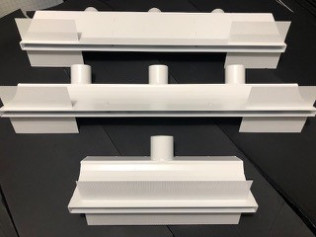 LSO Design Components can integrate HVAC into your design, not disrupt it. These patent pending components can be used individually or together in a system of active air supply components and passive design components that are used to incorporate a "Line" into your design on any wall, ceiling or floor regardless of the framing direction supporting that surface.